Check out the new items on the Clearance Rack
The clearance rack has lots of new lovely items and they are real bargains.  They definitely won't be around for long so why don't you put in a sneaky order!  You'll need to be quick.
Here are ones I love.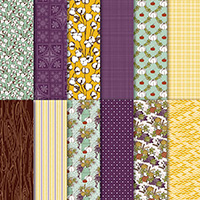 Country Lane 12″ x 12″ paper reduced to £4.10 from £10.25.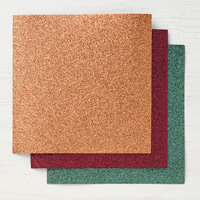 Joyous Noel 6″ by 6″ Glimmer Paper reduced to £5.60 from £14.00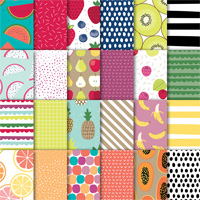 Tutti Frutti 6″ by 6″ paper reduced to £3.60 from £9.00
You might have guessed I like paper!  There are also some gorgeous dies and embellishments!
Have a look and see what you need!  Here is a link.  Remember the weather is going to turn again this week so you'll need to stay in and craft!